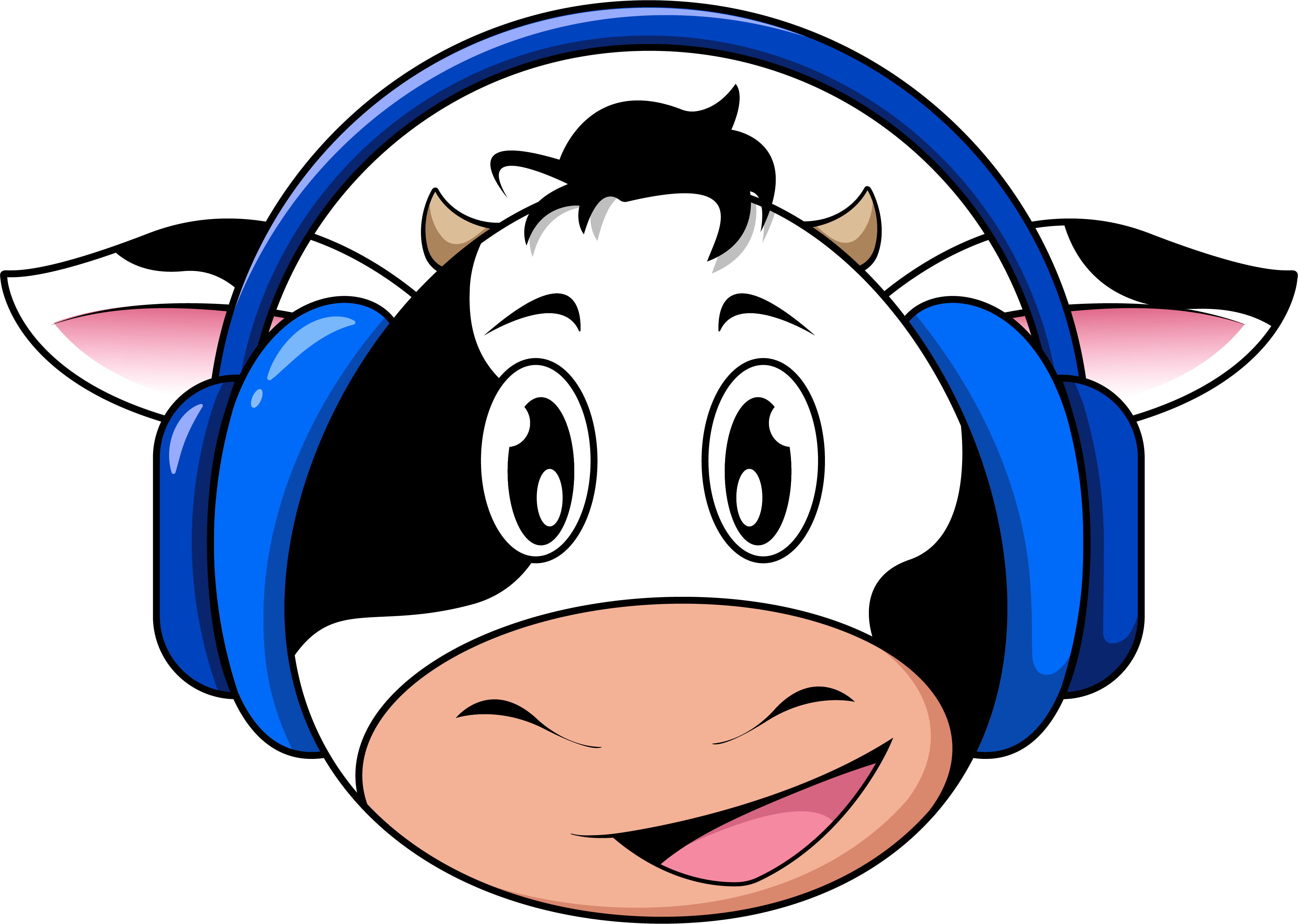 Your submission has been received.
Thanks for updating your categories! Please check your email for confirmation, and make sure to add creators@heard.fm to your contacts. We will reach out should we have any further questions.
In the meantime, feel free to follow Heard.FM on social media using the links below.