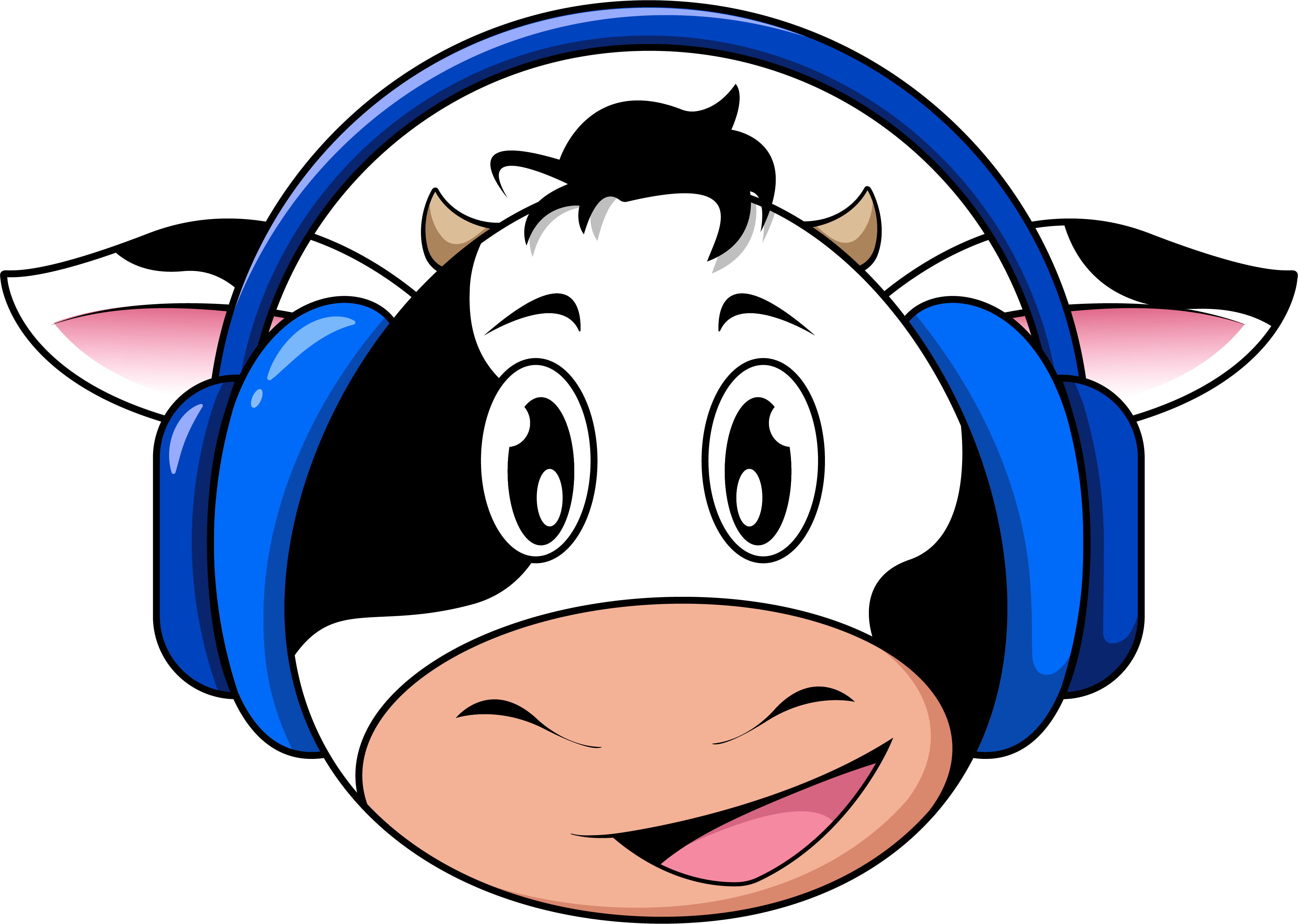 There are over 5 million podcasts
According to the Infinite Dial survey, 74 million Americans state that they listen to podcasts every week. On average, those listeners tune in to 8 podcasts per week. How many are listening to yours?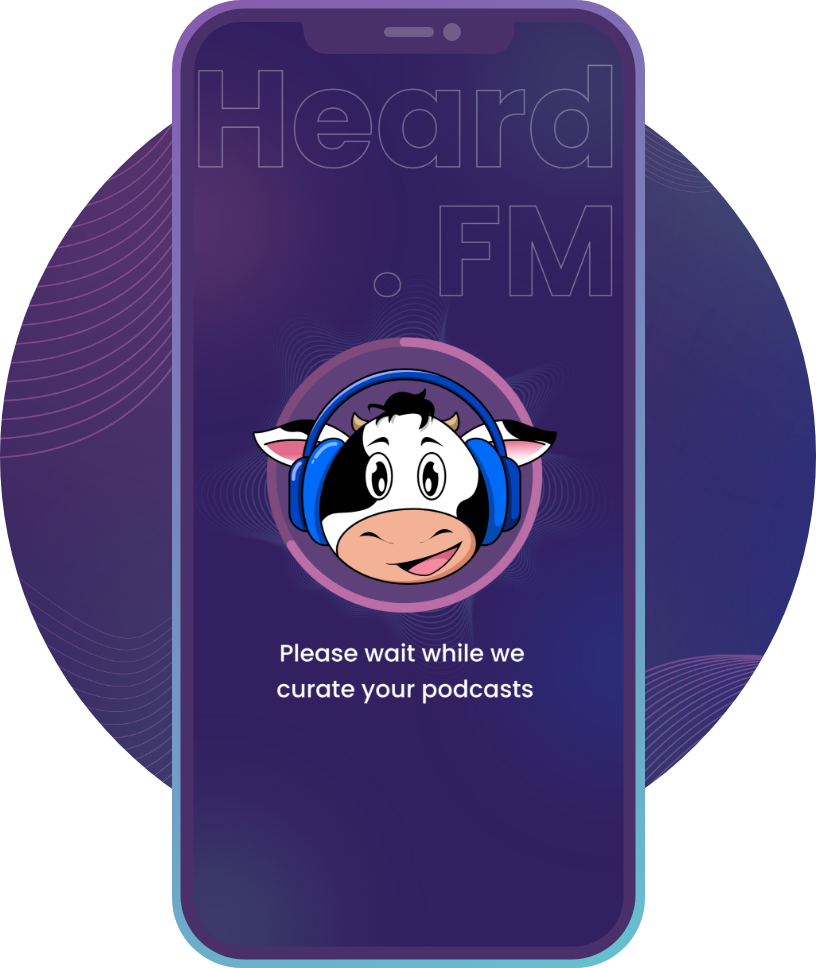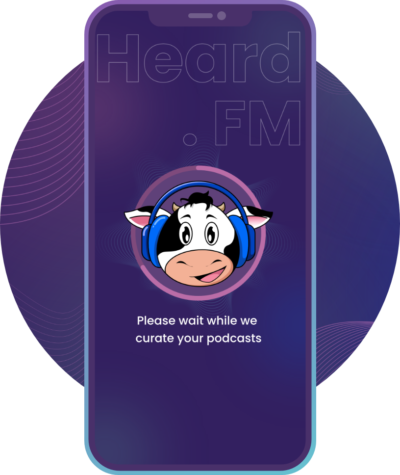 With an ever growing catalog, it's virtually impossible for podcasts to stand out among the crowd.  Heard.FM is the first podcast app to implement a quality standard for admission. That means we only include podcasts that pass our review process, promising our users quality over quantity.
Each podcast is added individually rather than imported from a database of existing podcasts.  This allows our Curation Team (made up of human beings, not algorithms) to sort each show into specific categories and subcategories that are not available anywhere else.
Each listener on Heard.FM has an individual, personalized profile based on their interests. Our unique discovery features like cast & crew profiles, curated playlists,  and our in-app community, makes building your audience easier than ever. Because we're selective, our listeners have full confidence that they are investing their time with shows that deserve their attention, and our creators stand out. Get noticed and build your audience with dedicated, loyal listeners that may never have found your podcast without Heard.FM.
Additional Creator Benefits at no cost
Select podcasters will be invited into our Independent Creator Program which provides monetization opportunities and additional benefits to reach new listeners including:
30 second, targeted audio commercials for their show

live interactions with listeners in our community section

featured placement throughout the app 

and much more.
We cater to our listener's needs, and only accept a limited number of shows in each of our categories.  To be accepted on Heard.FM, podcasts must meet our quality standards:
Great sound quality.  We're looking for clean, listenable audio with no distractions in the background.
Strong storytelling. Whether your podcast is fiction or non-fiction, listeners want to be taken on a journey. We're looking for shows that will give our listeners new experiences, knowledge, and take them on emotional journeys.
Something unique. What does your podcast offer that the other 5 million don't? What makes you deserve to be Heard?
To have your podcast considered for inclusion on Heard.FM at launch, complete the form below, and our Curation Team will review your podcast.