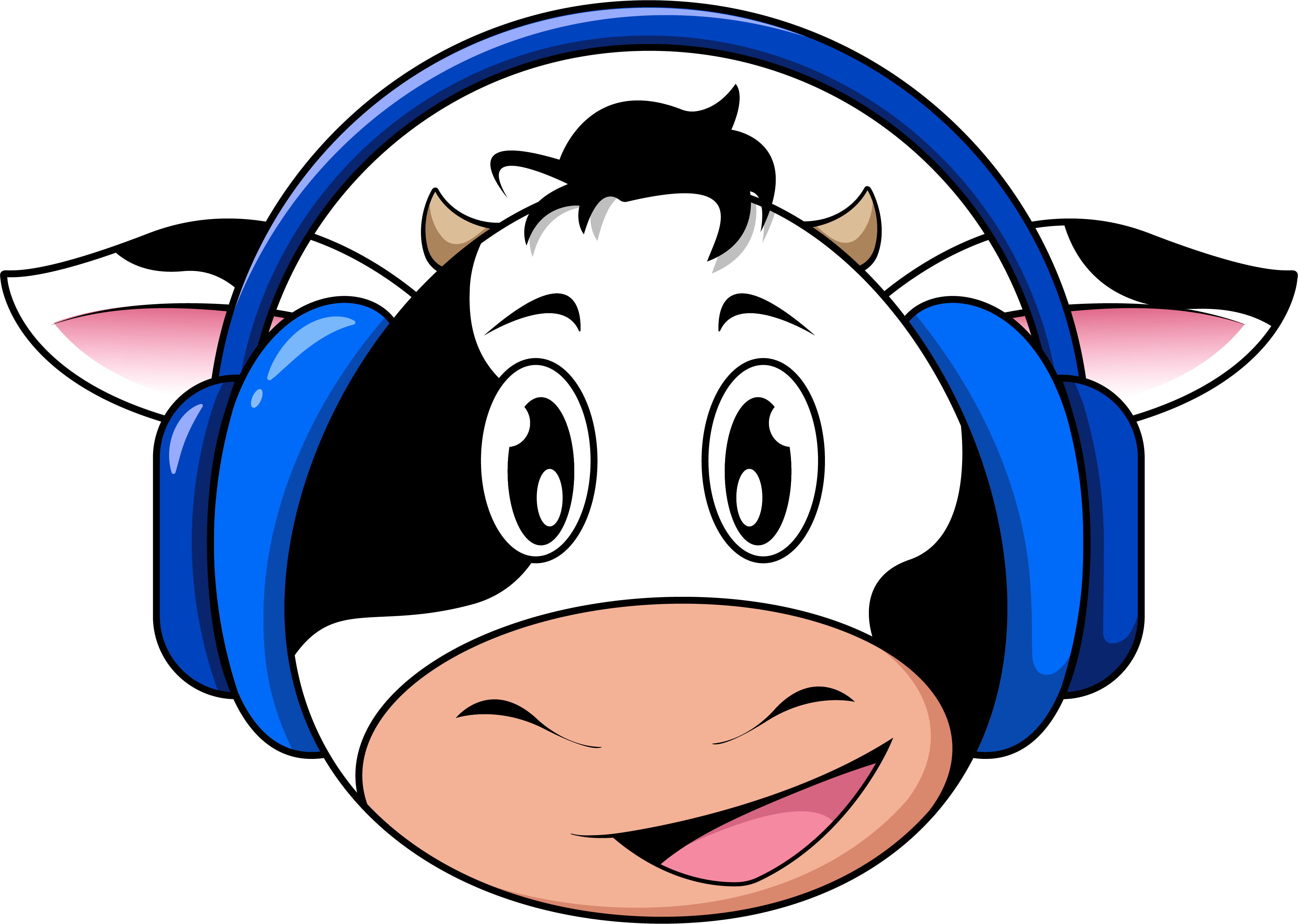 There are over 5 million podcasts
According to the Infinite Dial survey, 74 million Americans state that they listen to podcasts every week. On average, those listeners tune in to 8 podcasts per week. How many are listening to yours? The problem isn't your podcast. It's that listeners can't find it.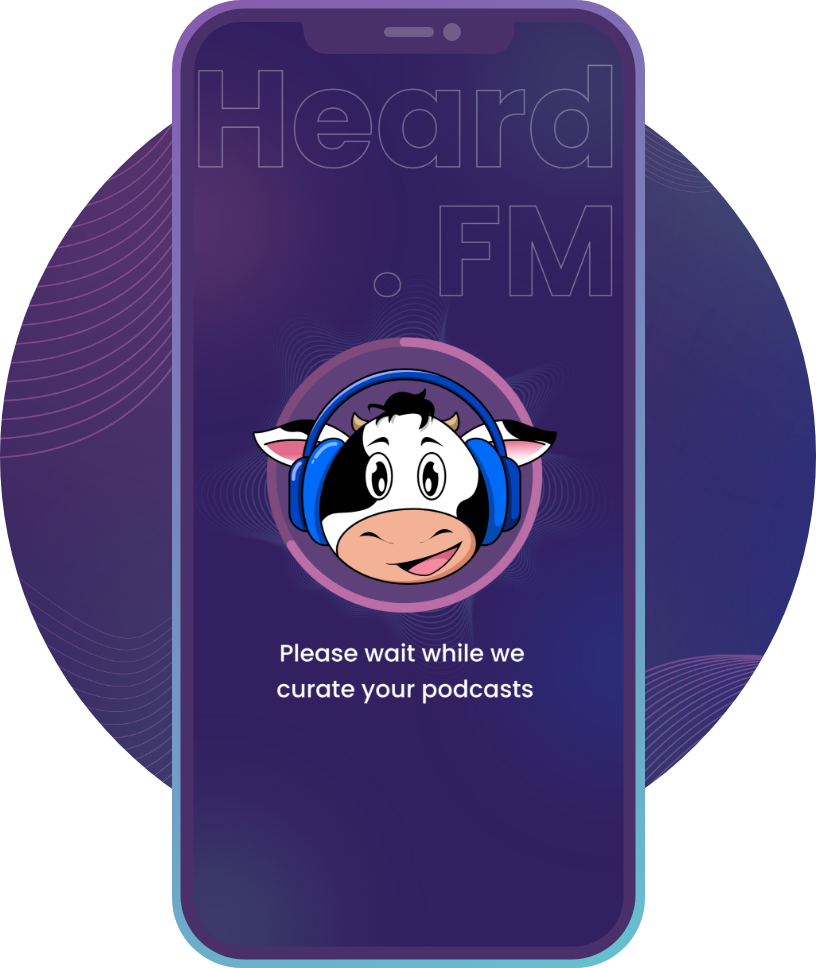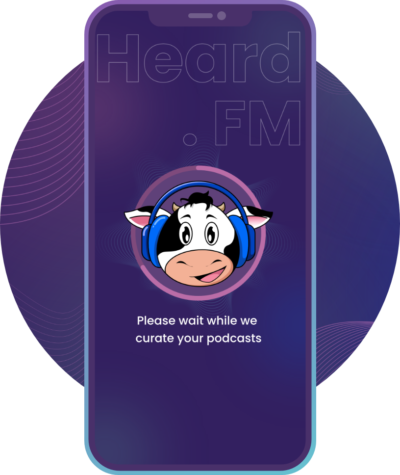 With an ever growing catalog, it's virtually impossible for podcasts to stand out among the crowd. Getting featured or making the charts is like looking for the answer to a math problem in a history book: there's no rhyme or reason to it. With Heard.FM, each podcast is added individually rather than imported from a database of existing podcasts. This allows our Curation Team (made up of human beings, not algorithms) to sort each show into specific categories and subcategories that are not available anywhere else, and help listeners find the shows they're looking for based on content, quality, and their personal tastes. No two users' homepages look the same: ensuring your show is served to the right listener that will continue listening after the first episode. 
Each listener on Heard.FM has an individual, personalized profile based on their interests. Our unique discovery features like cast & crew profiles, curated playlists, and our in-app community, makes building your audience easier than ever. Because we're selective with the shows that we feature, our listeners have full confidence that they are investing their time with shows that deserve their attention, and our creators stand out. 
Get noticed and build your audience with dedicated, loyal listeners that may never have found your podcast without Heard.FM.
Interact With Your Listeners
Keep your listeners engaged between episodes with our in-app community features. You can set up discussion topics, ask your audience questions, and engage them directly with your content. Plus, when your listeners find each other, they can build a communal experience around your show – and come back every episode to discuss it. 
And, when your listeners add episodes of your podcasts to their playlists, or listen to a new episode, their friends are notified. That means each one of your listeners is sharing your show with their friends, and building your audience every episode.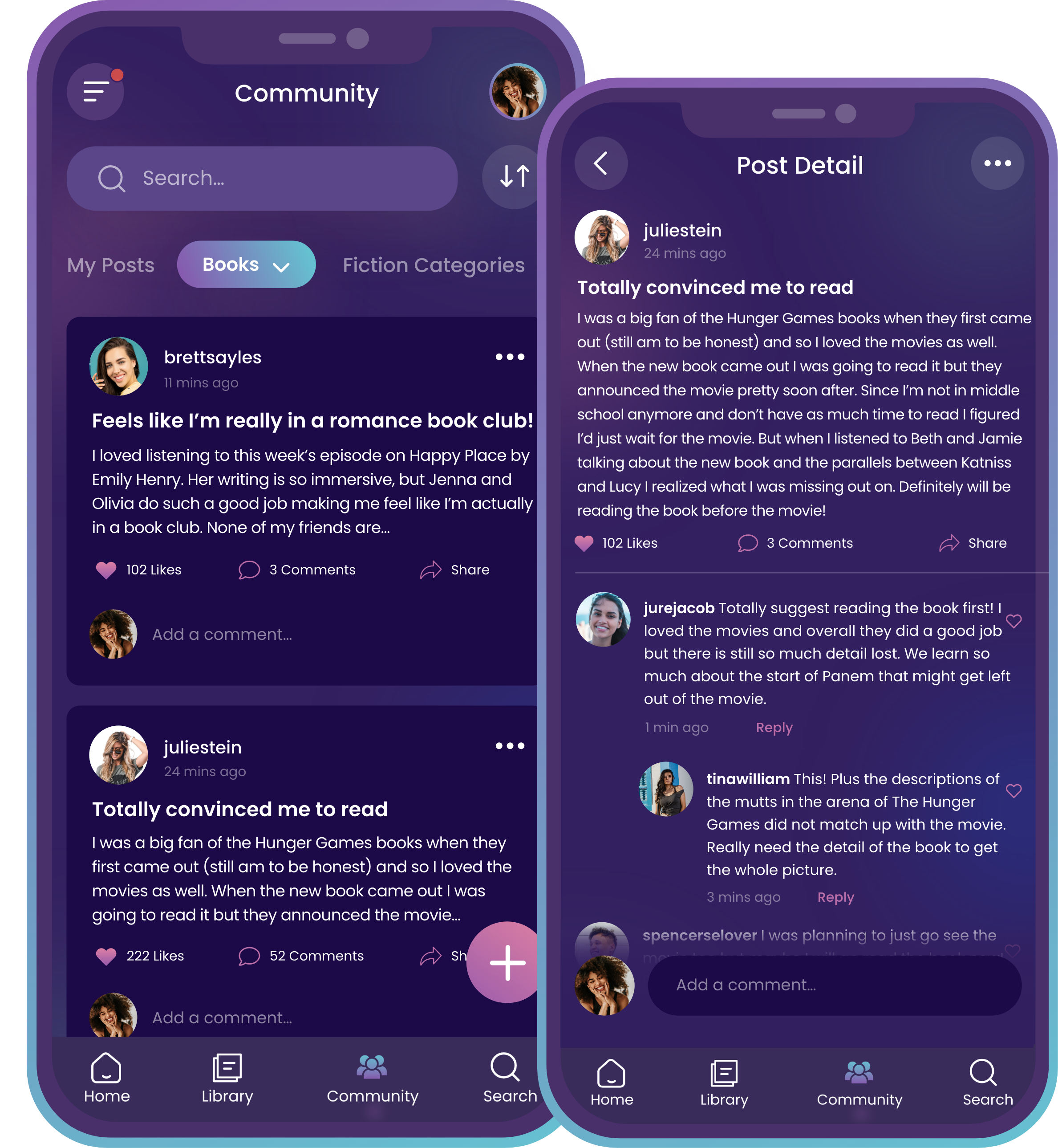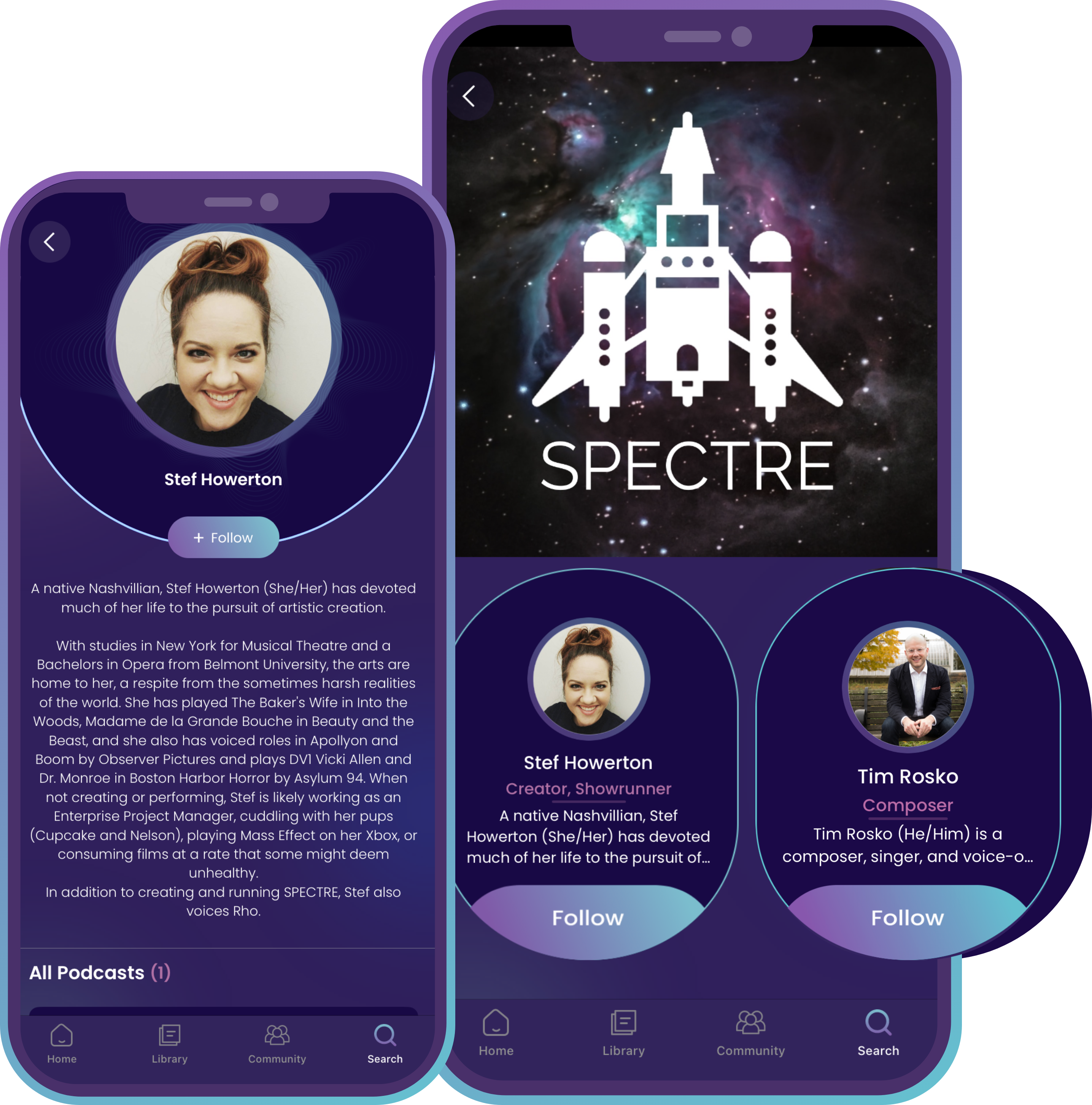 Highlight Your Cast & Crew
It's hard enough to build an audience. But how do you stay connected with them when you make something new? Heard.FM allows you to highlight the people who make your show possible. Users can follow their favorites, so you never have to worry about reminding your listeners when you've released new content.
To have your podcast considered for inclusion on Heard.FM at launch, complete the form below, and our Curation Team will review your podcast.