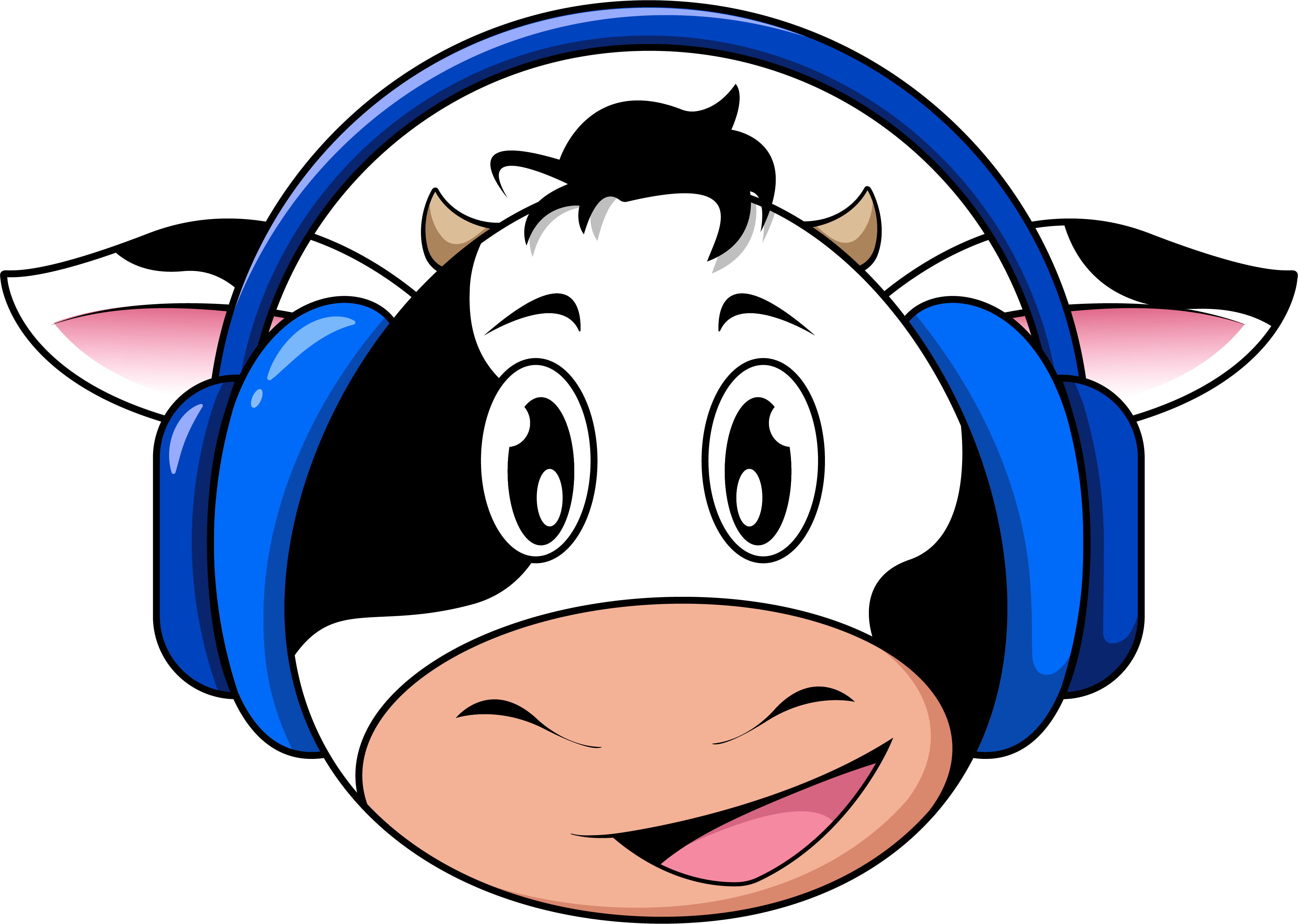 Your submission has been received.
Thanks for submitting your show to Heard.FM
Once your show has been approved, we will contact you at the email address in your RSS feed with next steps. Make sure to add Heard.FM to your contacts so that our Curation Team can reach you with any questions.