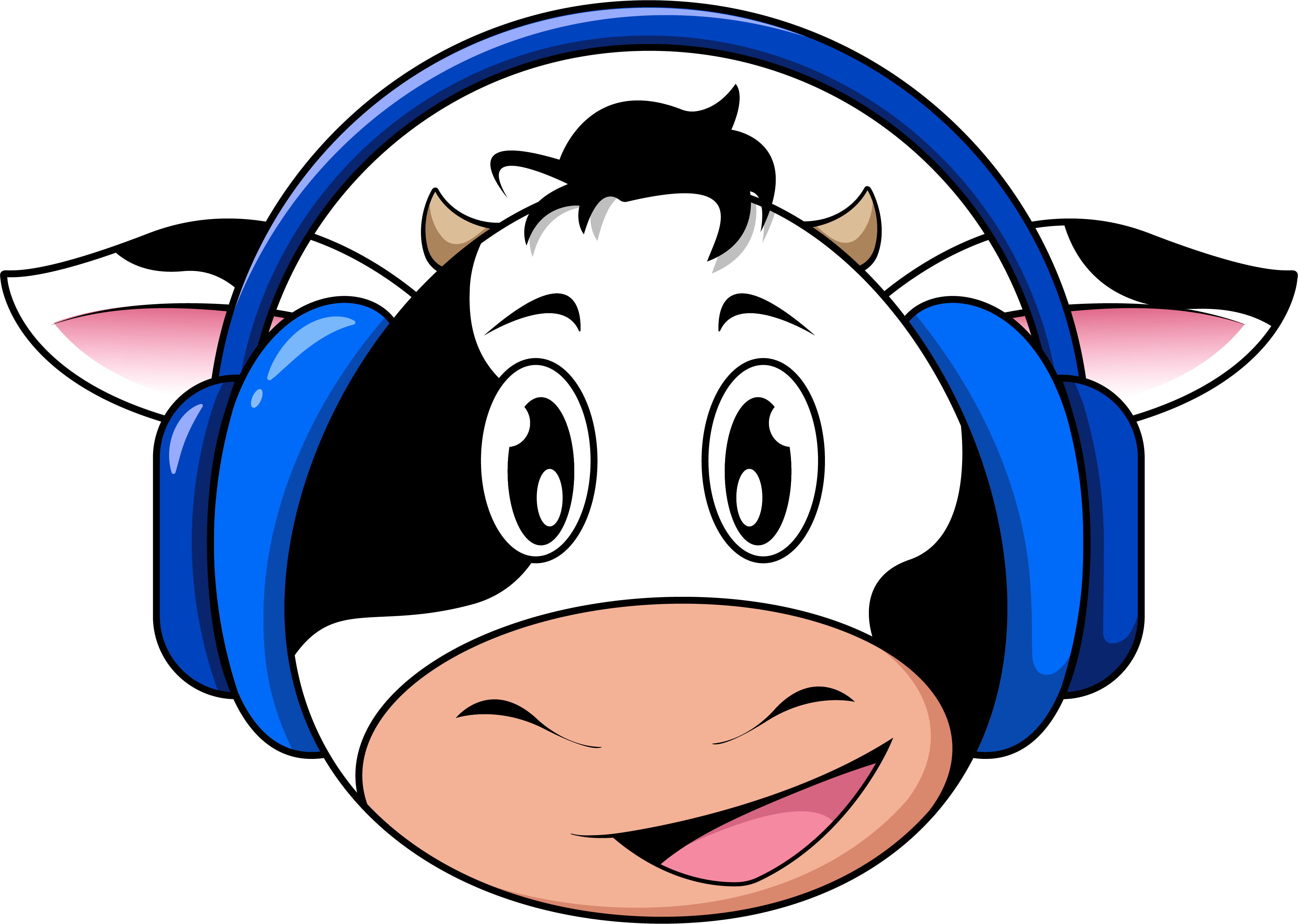 There are over 5 million podcasts.
…So where do you start? The number of shows to choose from is growing every day, making it harder to find your perfect match. With an insurmountable number of podcasts out there, how do you find one that's right for you?
A curated listening experience.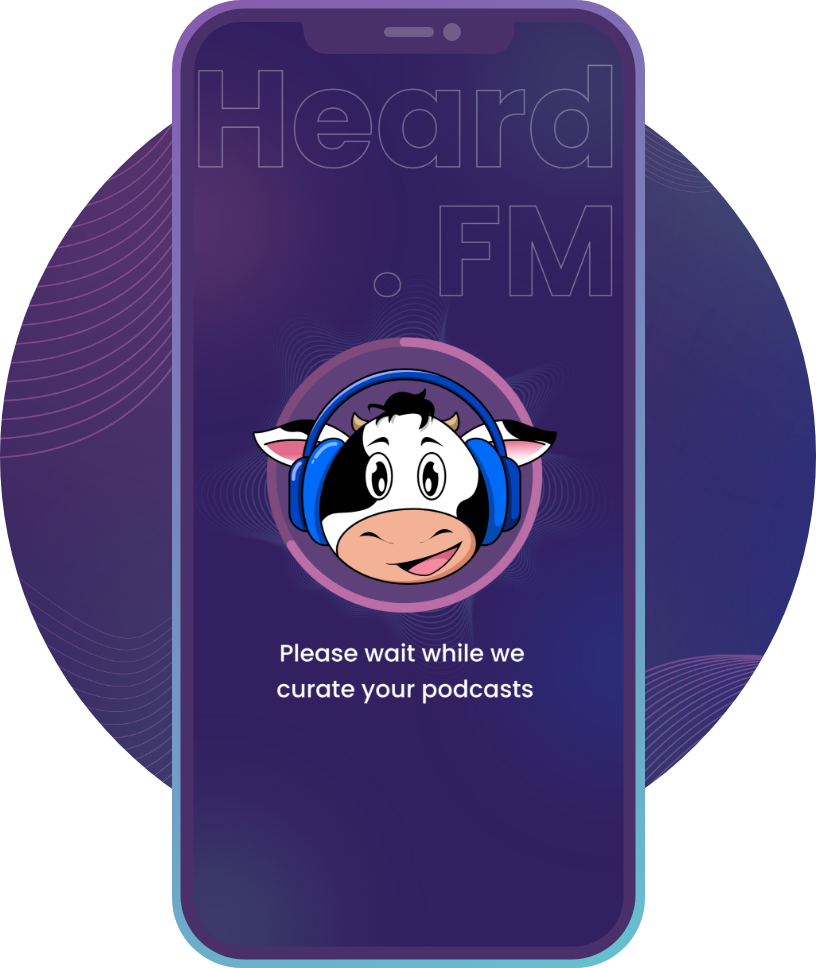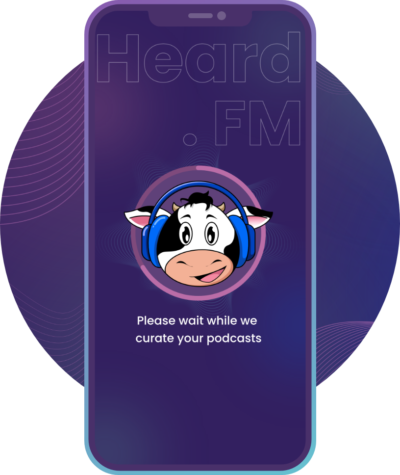 Finding the perfect podcast shouldn't be this hard. Heard.FM curates a listening experience unique to each user, bringing you the best podcast available in each category, with features unlike any other podcast app. And, because Heard.FM only has podcasts that make it through our approval process, you can listen with the certainty that every show included meets our quality standards in audio and storytelling.
Choose what interests you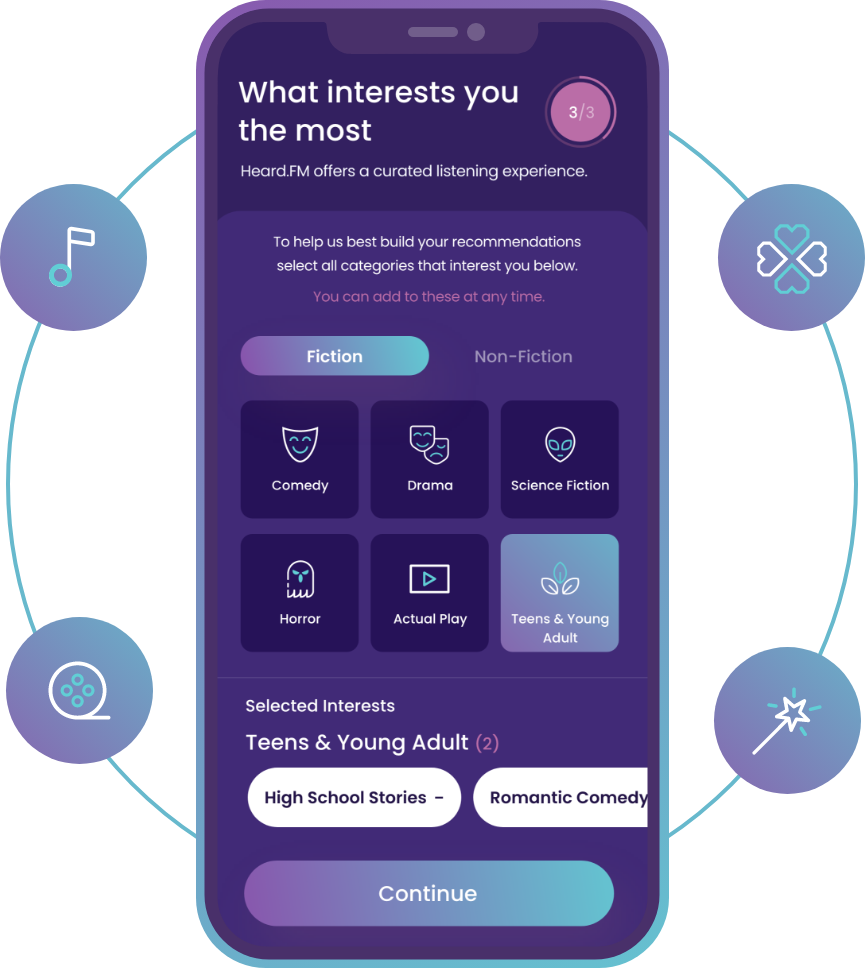 You deserve personalized discovery. Heard.FM offers specific categories and sub-categories unlike anywhere else, so you can tell us what interests you most. You'll receive unique recommendations based on your selected preferences.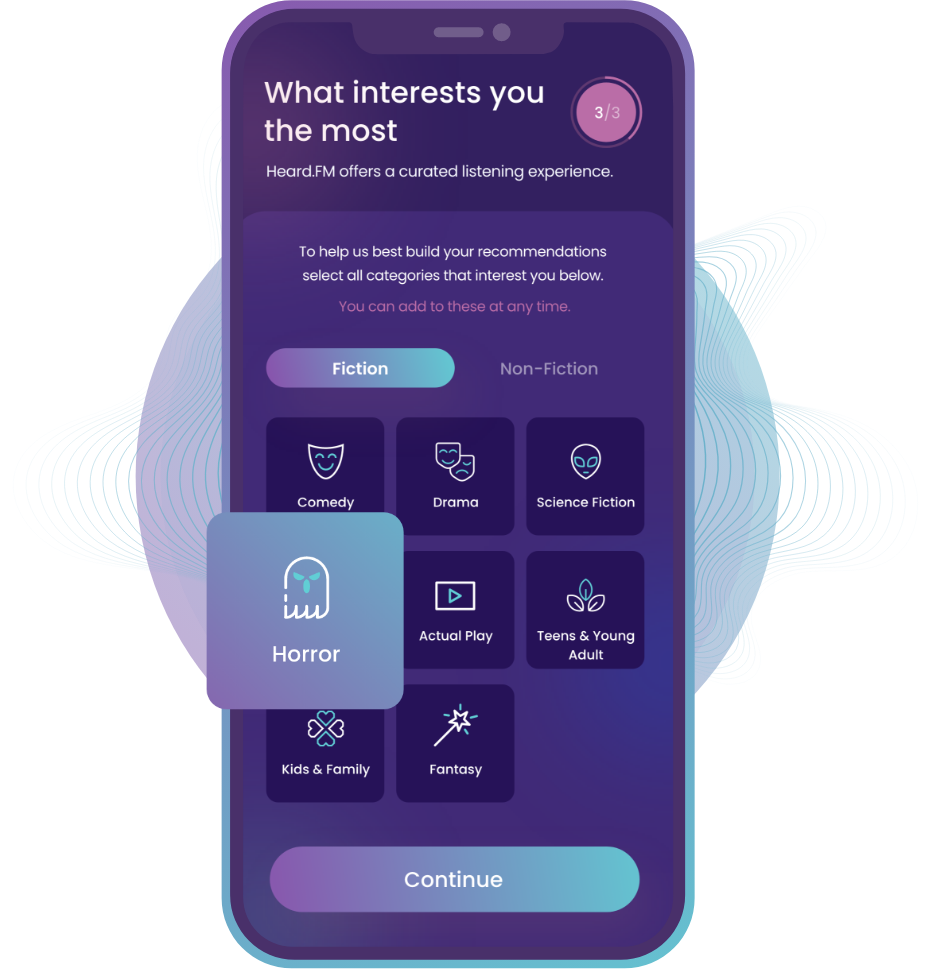 Discover new shows with our curated playlists — and share your playlists with friends, so you can discover new shows together.
Keep up with the work you love. With Heard.FM's cast and crew feature, you can follow the people that make your favorite podcast, so that you never miss a new addition to their work.
Sometimes, the only thing that can make a podcast better is finding other people who love it as much as you do. Share what makes a show special to you, and find other like minded listeners right on the app. You might even find a creator or two enters the chat.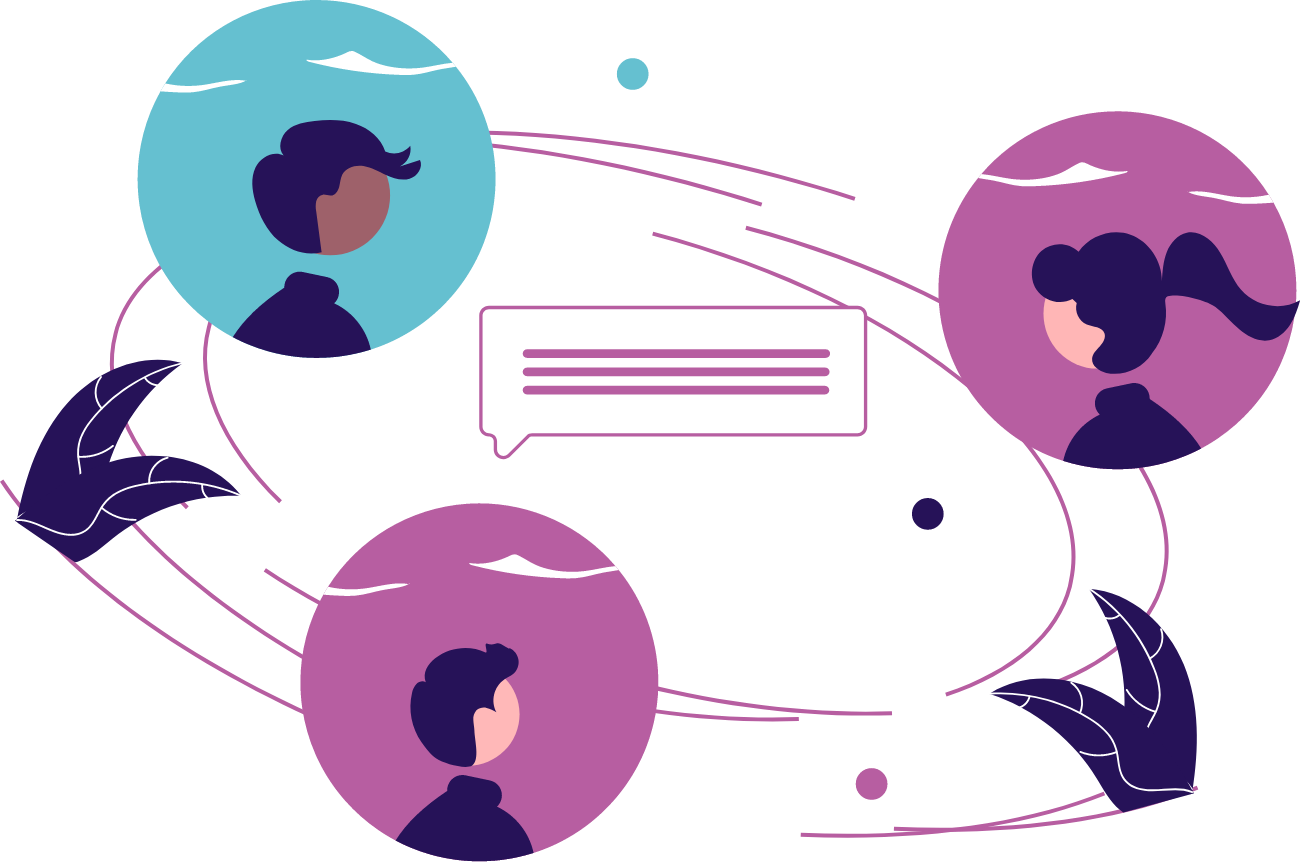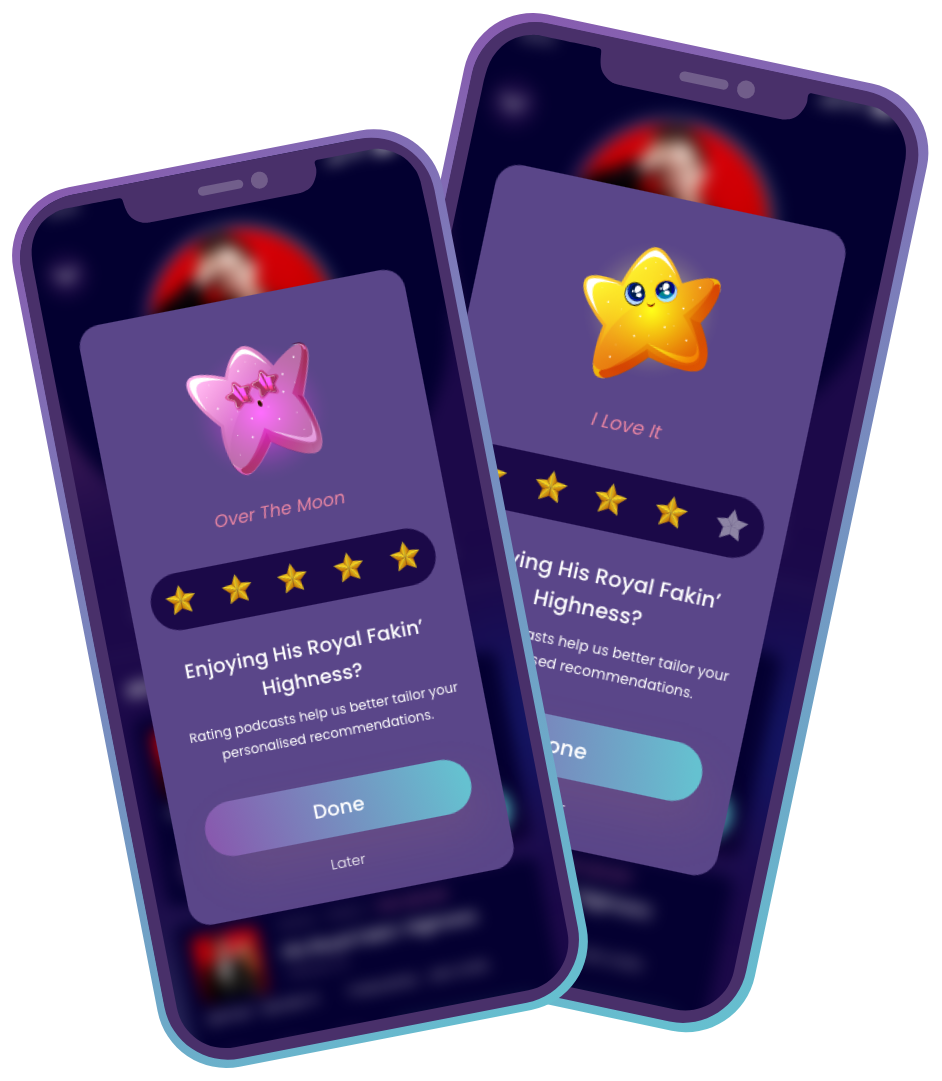 We get it: sometimes, you just don't like what you used to, or you discover something new to add to the pot. With private podcast ratings, you can let us know what shows are your favorite, and which ones aren't making the cut. Heard.FM will learn your taste, and constantly adjust your recommendations.
Heard.FM only includes shows that meet our quality standards. This means every show you listen to comes with the promise of high quality audio and well crafted storytelling. And: it's completely free to use. Welcome to the new standard of audio.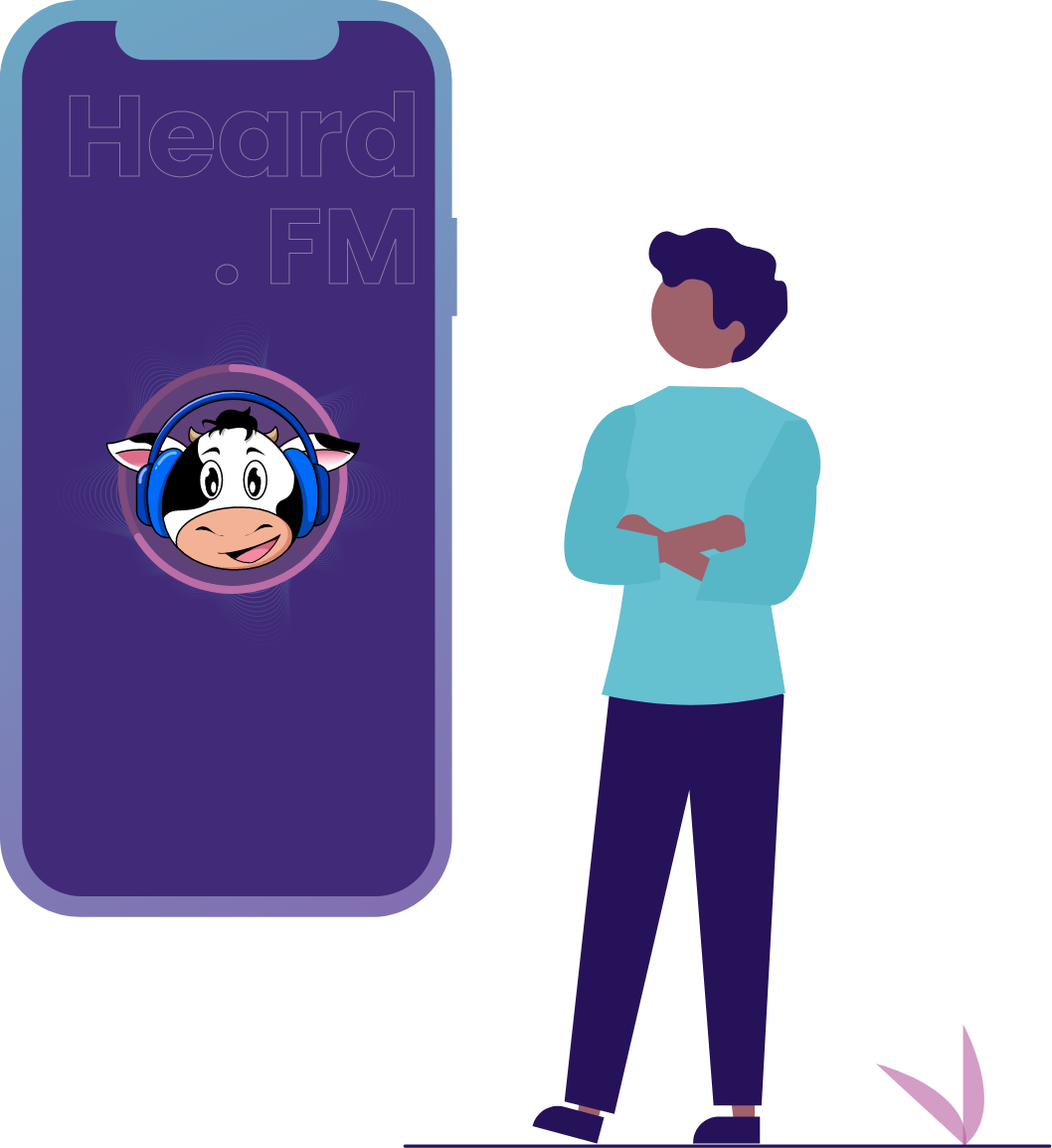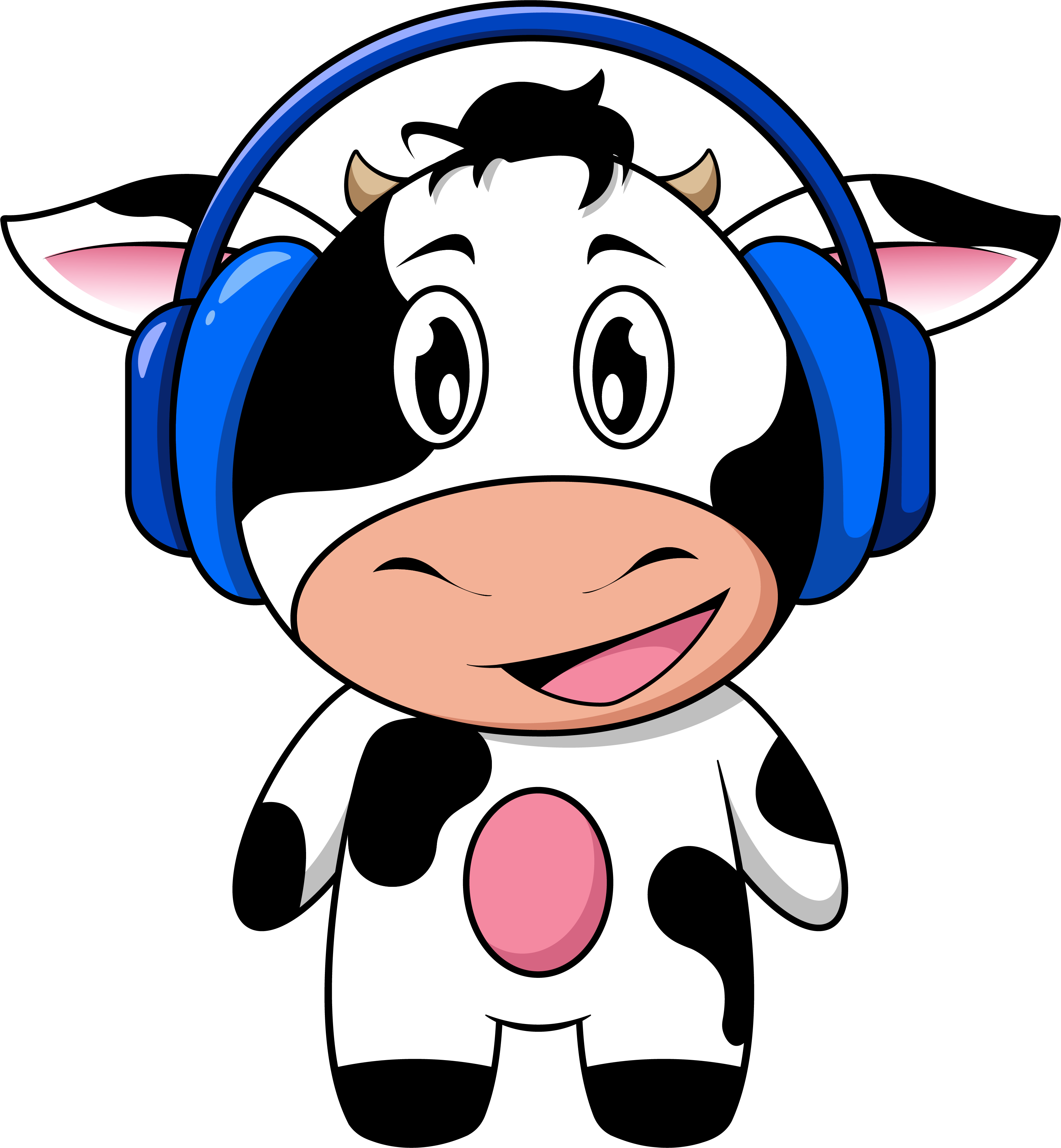 Heard.FM is in closed beta right now. If you'd like to be the first to hear when the app opens, or have the chance to join early as a beta tester, please fill out the form below.